'With performance you get perfection'
Auto Servicing &
Body Repair Centre



The 206 cosworth wrc is finally started. The project has been in the pipe line for over 2 years now but due to not having the time to start it has been put back a bit. its not the first time this has been attempted and I'm sure it won't be the last but this is the first time an exact replica as been attempted. As you may have seen we already have the original 206 wrc bumper that we restored recently (you can find the restoration here)
The project will be built using cosworth 4+4 running gear with approximately 400-500+ bhp engine.
It maybe a little more bhp than the wrc spec running at a mer 300 bhp but why have 300 when you can have 500+
The above photos are of the actual cosworth and 206 that we are using. Its going to have a works 206
WRC wide arch kit fitted and as much genuine Peugeot sports items as possible. Some other memorabilia to be fitted to the build is a very famous steering wheel that was used in colin mcrea's Subaru from the Portugal rally in 1995,the year Colin won the world rally championship. Not a 206 item by any means but a ultimate part of history.
More updates and photos will be added as it happens so keep checking back here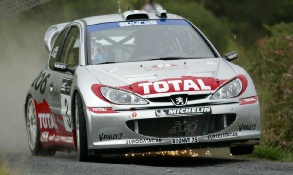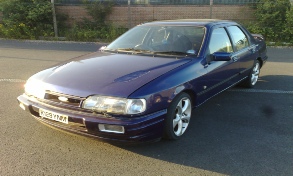 From a cosworth to a peugeot 206 WRC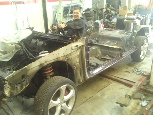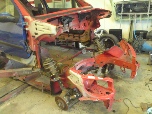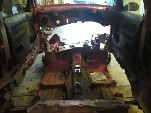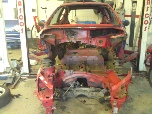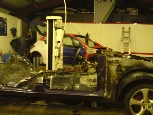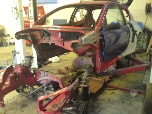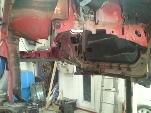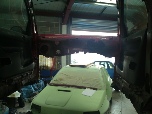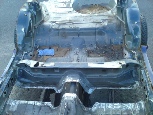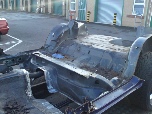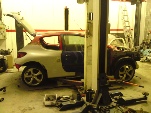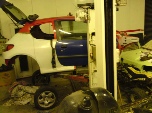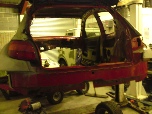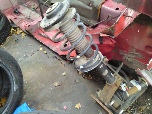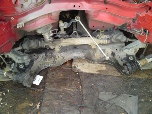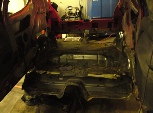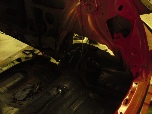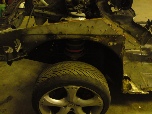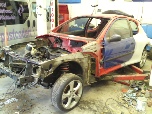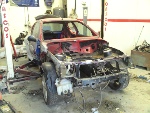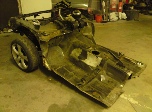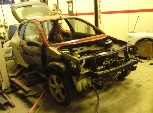 See the full build every month of our 206 WRC only in

All contents are property of ST Performance Ltd 2018 ©