'With performance you get perfection'
Auto Servicing &
Body Repair Centre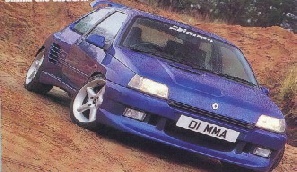 In 1994 Dimma UK in Cheshire got together in building something a little different and something that's never been done before.
After a new sierra cosworth and Renault Clio 1.8 16 v were purchased and taken into the Dimma workshop nothing was seen of them for some considerable time until out came the Clio Dimma cosworth . The car went on to be featured in Max power in 1994, fast car in 1995 and Top car in 1995, not only that it went on to be Renault's show car and was featured on the stand at the NEC autosports show in Birmingham . After the glamorous life of the Clio it went into hiding and turned up about a decade latter after a customer found it and trailered it over to us. It was a shock to see that someone had stripped it down to a light weight shell and turned it into what looked a dull looking silver Clio track car. A little different to how we all remember it when it was in its original Curacao blue. After it being stood in our workshop for a few months deciding on its future we were given the chance to own this classic car, not giving it a second thought we decided to take it and to restore it to how it was back in 1994.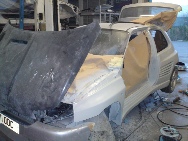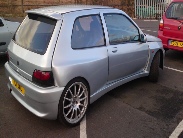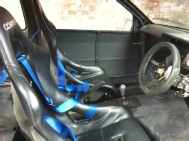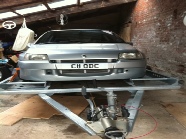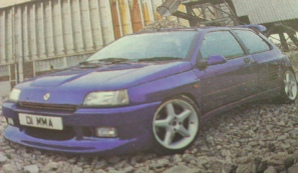 More photo's and reports will be added as they happen so keep checking back.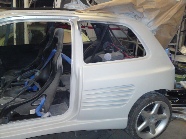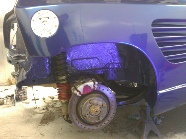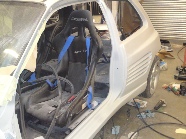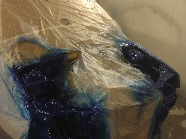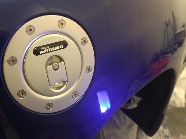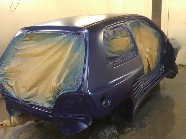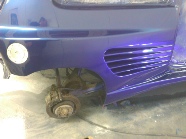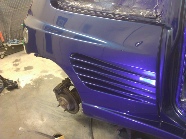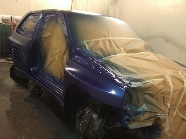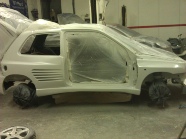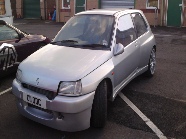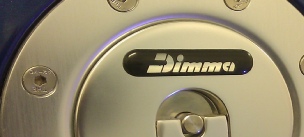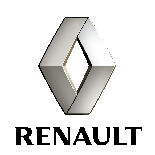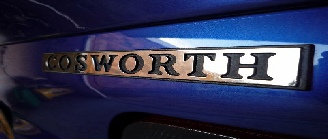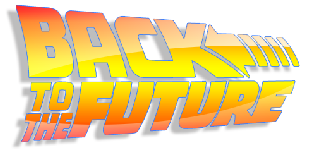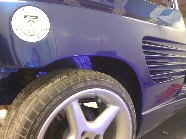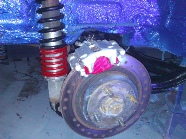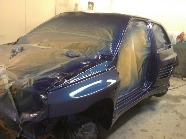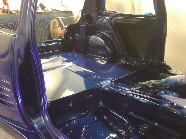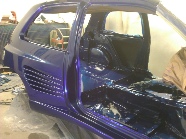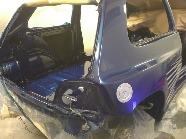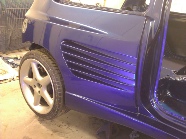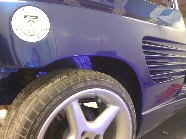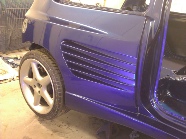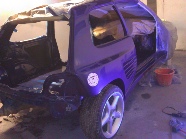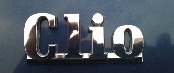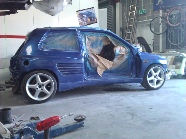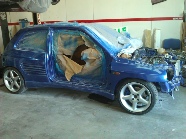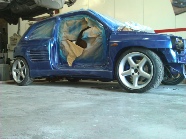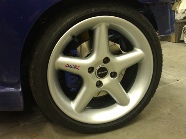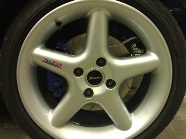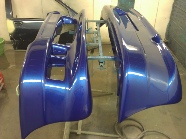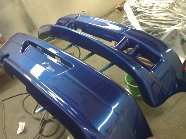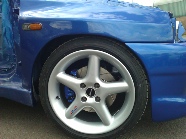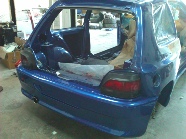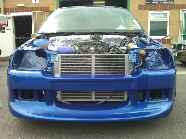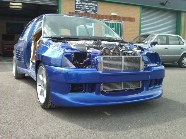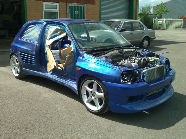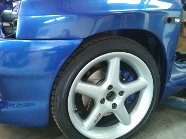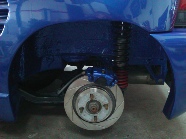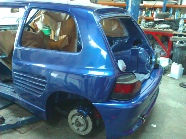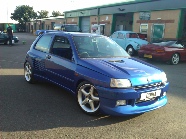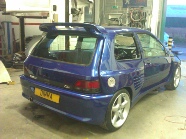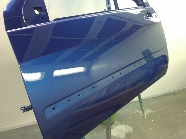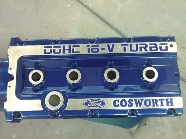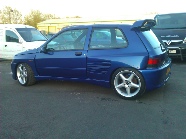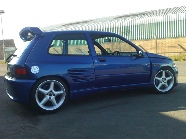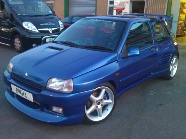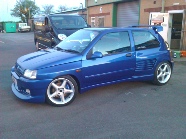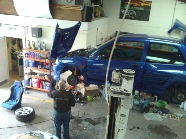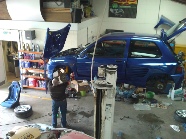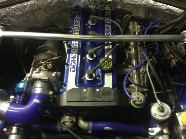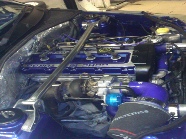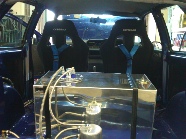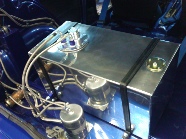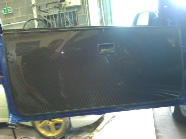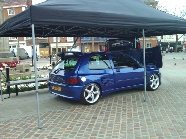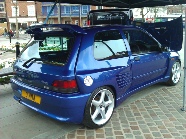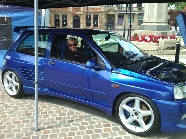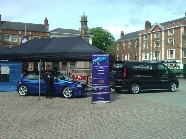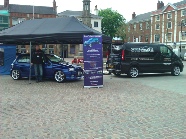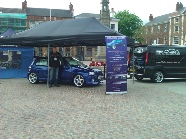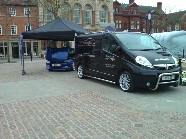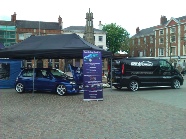 Bassetlaw BEXPO Business Expedition
Bottom of Form 1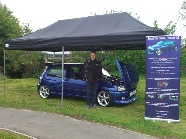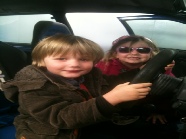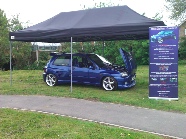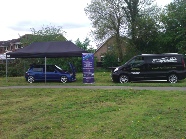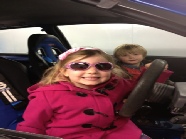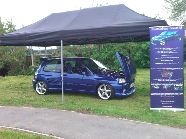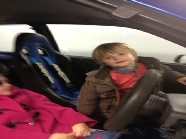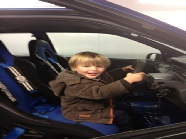 Clarbourgh Show
Bottom of Form 1
Performance French Car Magazine Photo Shoot
Bottom of Form 1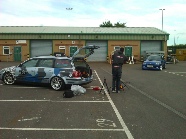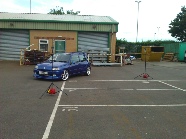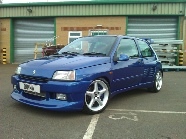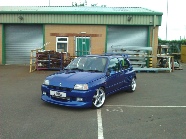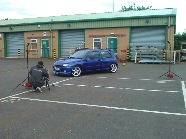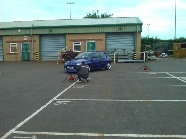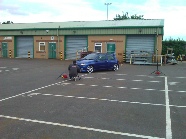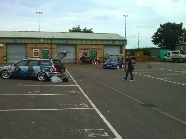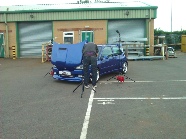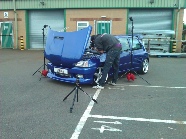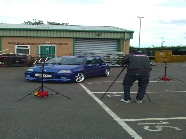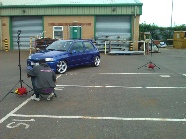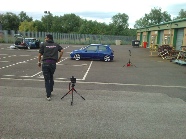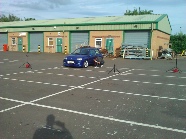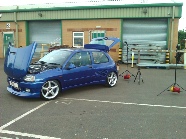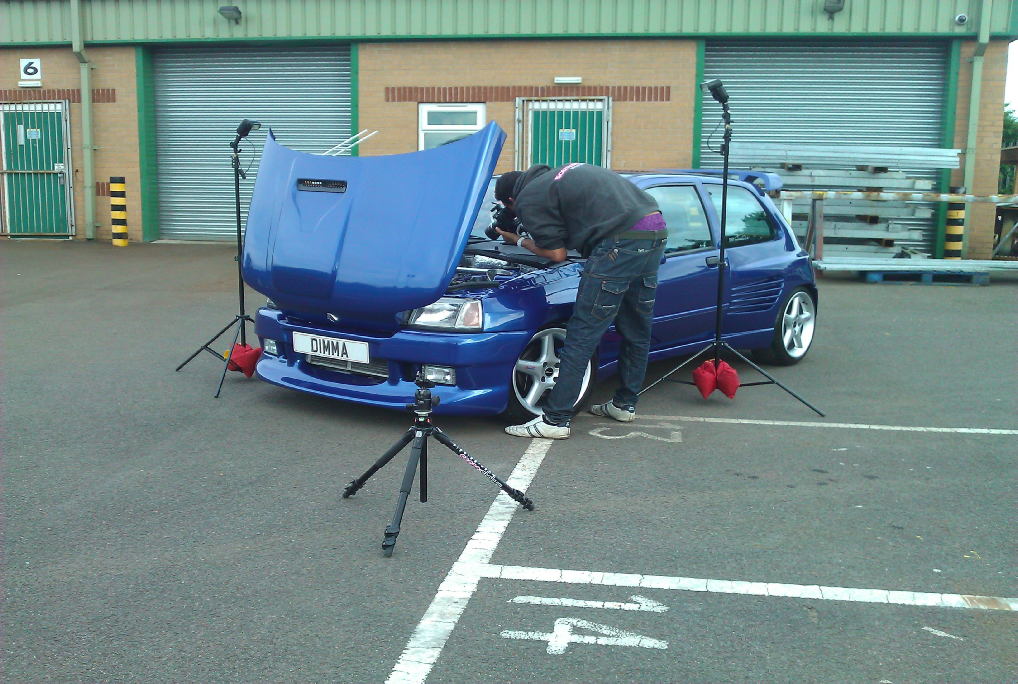 Performance French Car Magazine November 2013
Bottom of Form 1
Performance French Car Stand @ NEC Classic 2013
Bottom of Form 1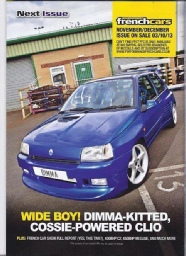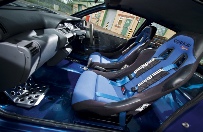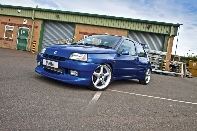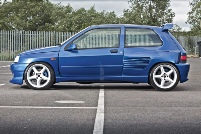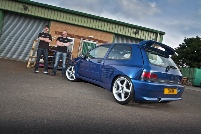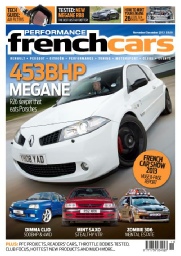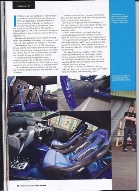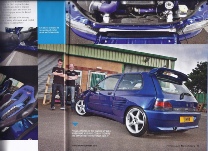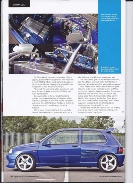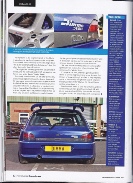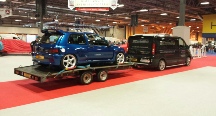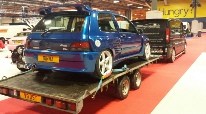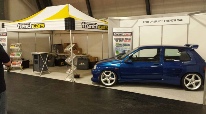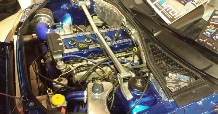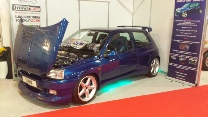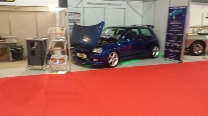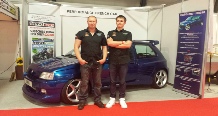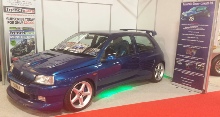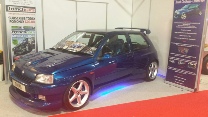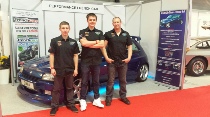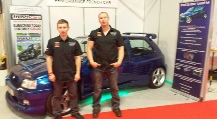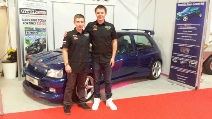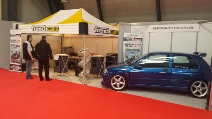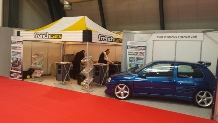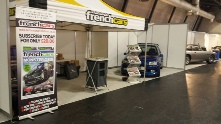 All contents are property of ST Performance Ltd 2021 ©