'With performance you get excellence'
Auto Servicing &
Body Repair Centre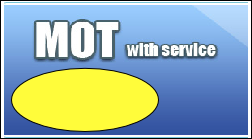 Emergency pick-up and delivery service

Full services and mechanical repair

Bodywork repairs and insurance work

ALL M.O.T's on Class 4,5 and 7

Free Retest on all M.o.t's

Diesel M.O.T.s

Professional valeting

Alarms and security systems

Auto electrical repairs

Steering

Welding

Exhausts

Brakes

Clutches

Suspension

Batteries

Steering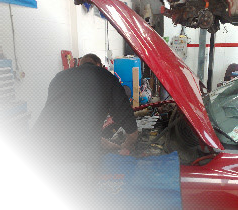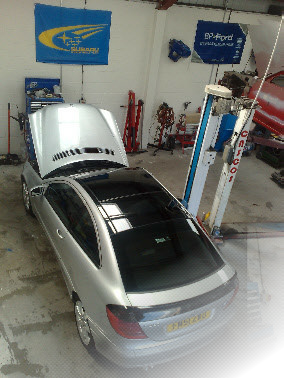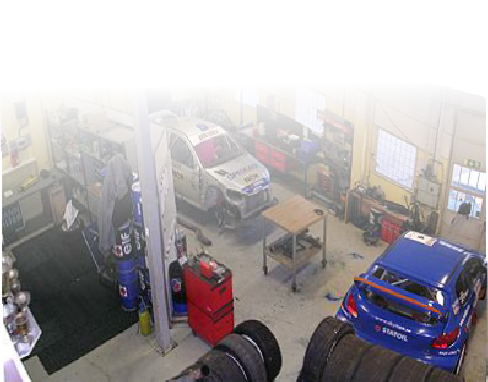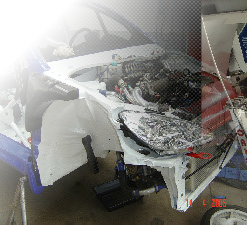 Our new premises now have twin bays for mechanical repairs, giving us more time to spend on each car and not having to rush the repair like some major dealers that are more interested in profit not the customer..
Give us a try and if your not happy with the service you receive on your car repairs then only pay for the parts and not the labour.
That's our guarantee
*Distance applies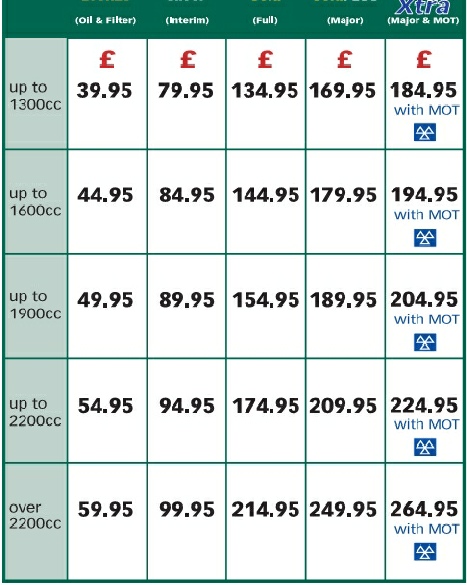 (Oil & Filter) (Interim) (Full) (Major) (Major & MOT)

We can service your vehicle to a very high standard and to the same specified dealer check list plus the vehicle service book stamped, in 2003 the law changed on serving, its called Block Exemption, which meant that you no longer need to use a main dealer for your car servicing. The new law meant that an Independent garage could now carry out your car service just like a main dealer and it wont affect your warranty.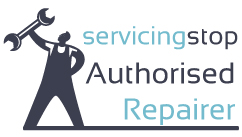 Check our prices and compare
Auto electrical repairs

Steering

Welding

Exhausts

Brakes

Clutches

Suspension
All contents are property of ST Performance Ltd 2018 ©